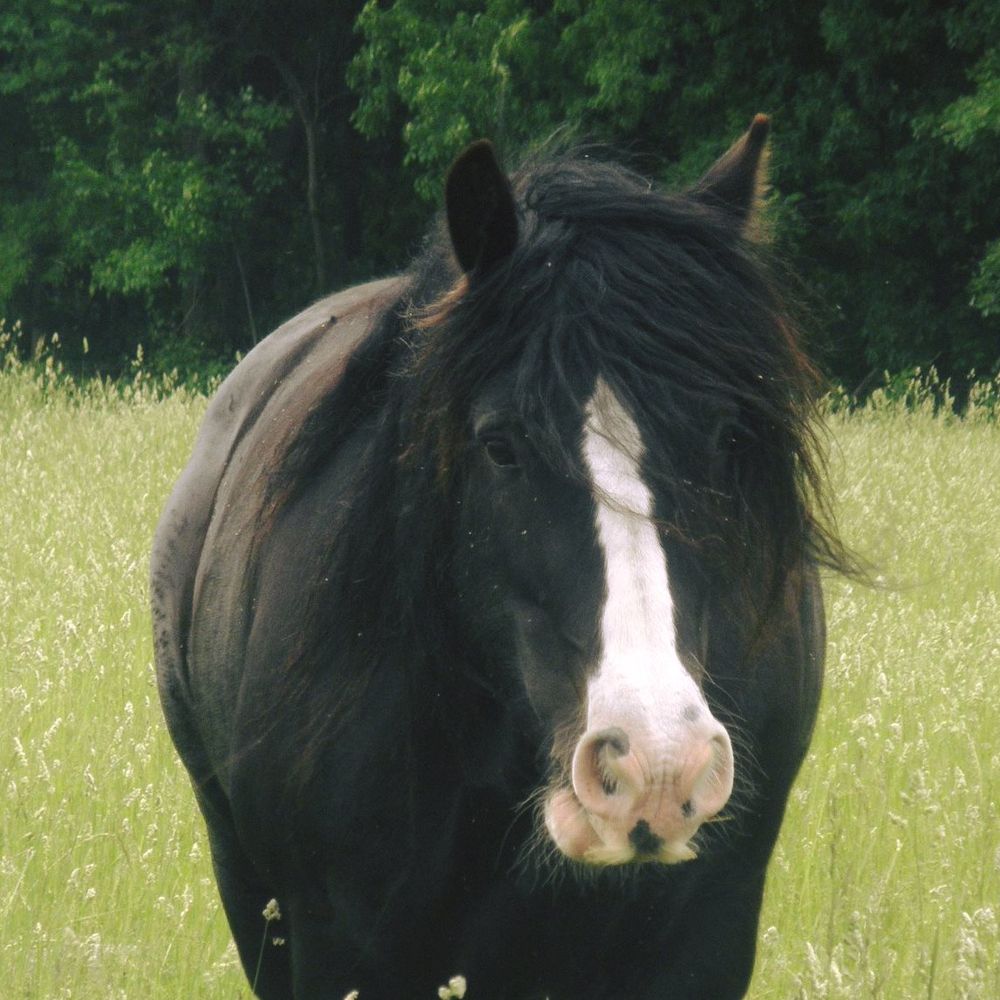 The Ladies of the farm!
I believe the mares are the heart of your breeding program.Without good mares, you have no breeding program, no matter how nice your stallions may be. We feel confident that our girls have the best to offer their foals, Wonderful temperaments, conformation, bone, hair and pedigree. 
Cherokee Oaks Strut Miss Lizzie- 15h.h.- PSSM1 n/n- Aa Ee tT
Lone Dove Tequila "Tiki Tank"- 14.2- PSSM1 n/n- EE tT
Kaelana Of Lexlin-PSSM1 n/n - Aa Ee tT- 13.2
Cat Ballou- 15.1 h.h. - PSSM1 n/n- Ee
L'Egance Sweet Tahani ee RN/rn 15+ h.h. Still growing.
Starfire Cici Con Panna "Joplin" - 15.1-PSSM1/ FIS n/n- aa EE n/CR-
L'Egance Elsa The IceQueen- 14.2- Smokey cream- aa Ee CR/CR- Pssm1 n/n
Bellissima Farms Anacita-13.3-Smokey Pearl-aa CR/n Pl/n-PSSM1/FIS n/n