L'Egance StrutN' His Stuff Fabio- 4/6/2020- Buckskin Tobiano- PSSM1 n/n thru parentage- Mature 15+ h.h SOLD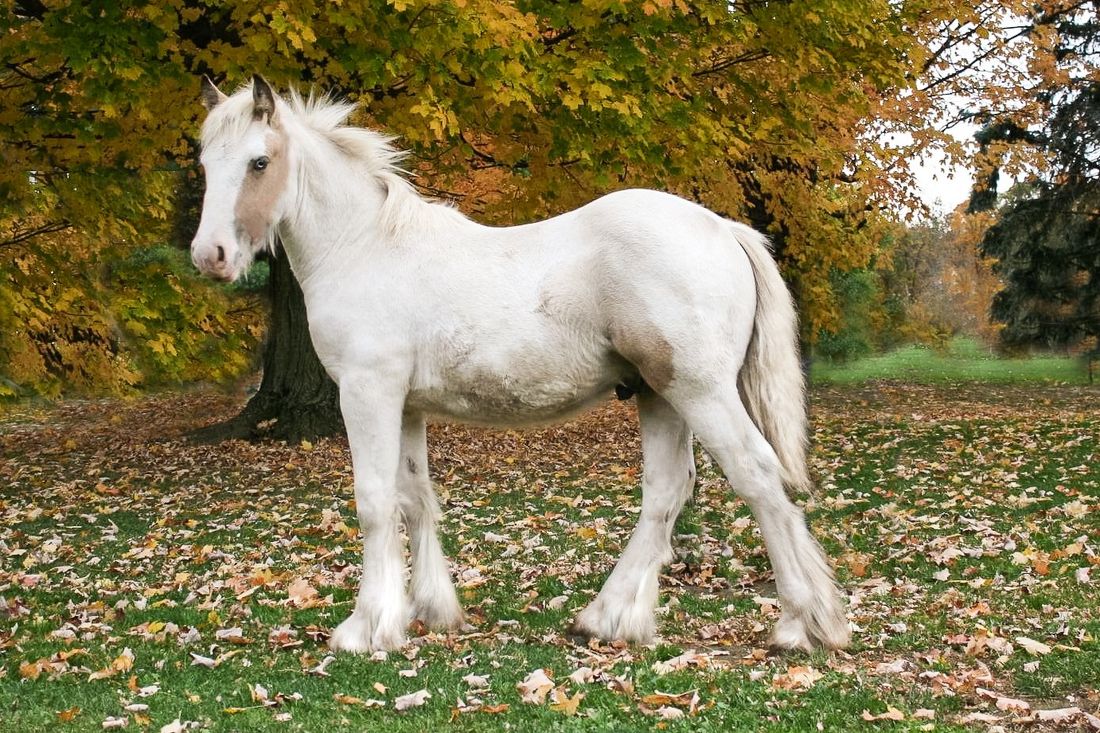 UNDER CONTRACT
Would love to see this handsome young stallion in a show home.  Don't let this tall colt slip away. Asking 10k special consideration given to the perfect home and family.
L'Egance Dun N' Style- Ee DN/dn Tt- PSSM1 n/n- 4/26/2020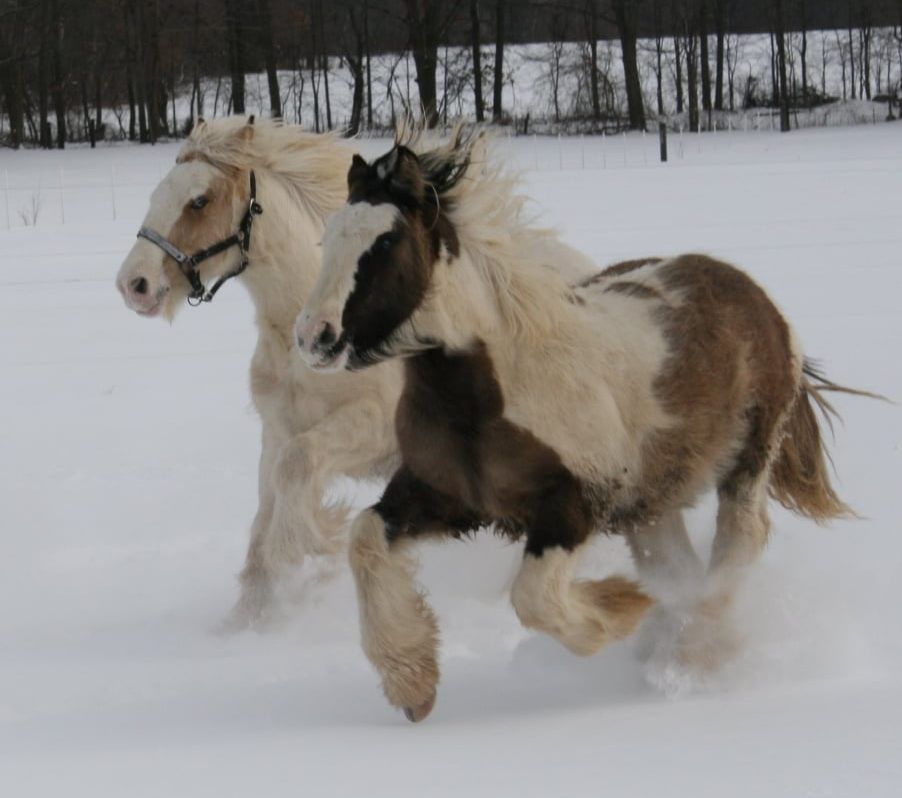 "Dakota" is available to a 5 star home thru private treaty. 
L'Egance Strait From The Heart "Kaya" March 26, 2019 filly, PSSM1 n/n FIS n/n aa Ee TT - SOLD
C&B Meet Virginia-Palomino Pearl - July 2018 Filly-ee aa n/CR n/Prl n/w20 PSSM1 n/n Ruby Sky Golden Lion X Creamy Pearl Of Lexlin -Projected to mature 13.2- Offered for sale to a 5-star home for a limited time 15,000. or reasonable offer. SOLD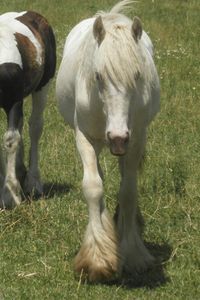 Son Of Robert Watsons Old Horse
L'Egance Ballou Moon Masquerade- Fortunes Masquerade X Cat Ballou- SOLD
L'Egance Midnight Serenade- Fortunes Masquerade X Cherokee Oaks Strut Miss Lizzie- SOLD